We provide the most comprehensive, convenient, and accurate lab testing available, helping long-term care residences, in-home care patients, clinics, hospitals, and other facilities prevent dangerous outbreaks, reduce readmittance rates and encourage antibiotic stewardship.
We serve a wide variety of markets
Our well-staffed labs allow us to offer next day turnaround, increasing test accuracy—that's pretty attractive to almost everyone. Whether you want to come to our office or want us to collect on-site, we can take care of your staff and patients' needs.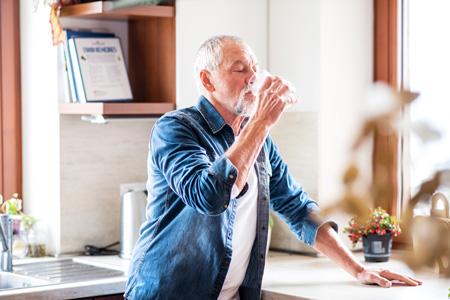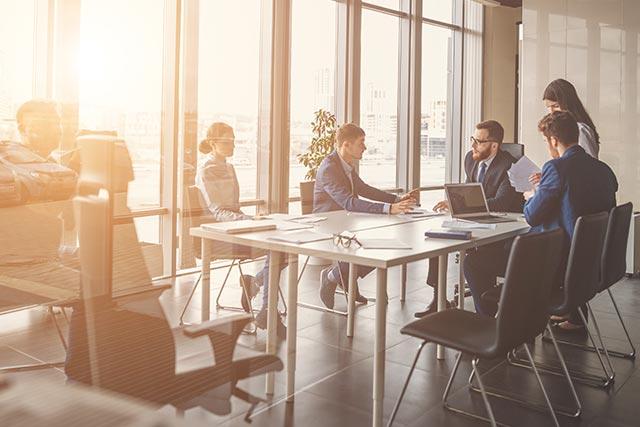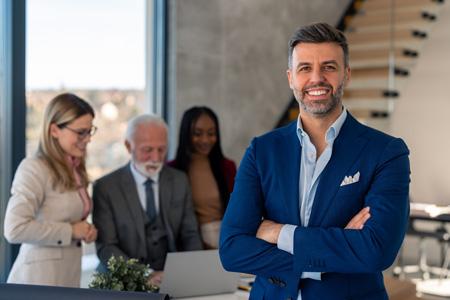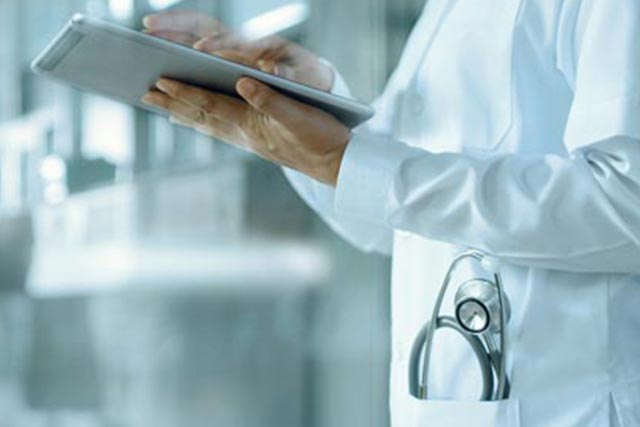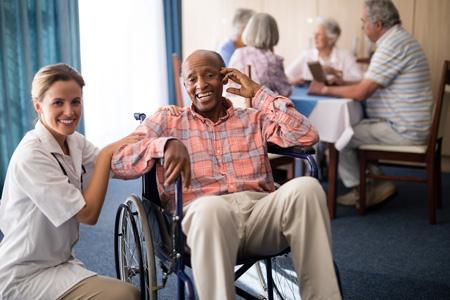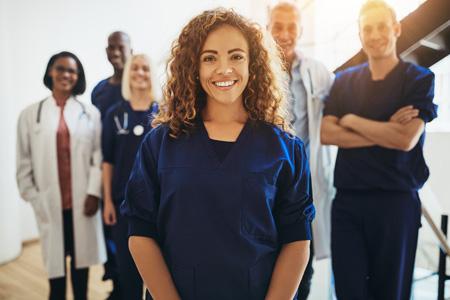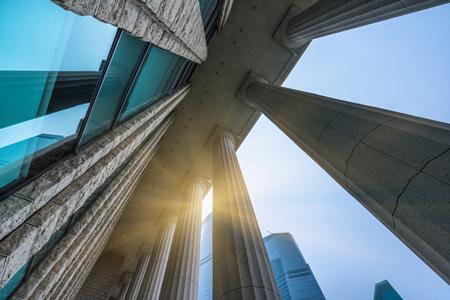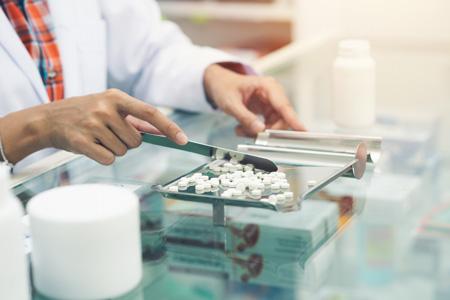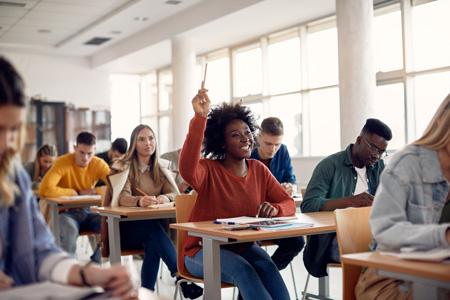 Accurate results are the only results.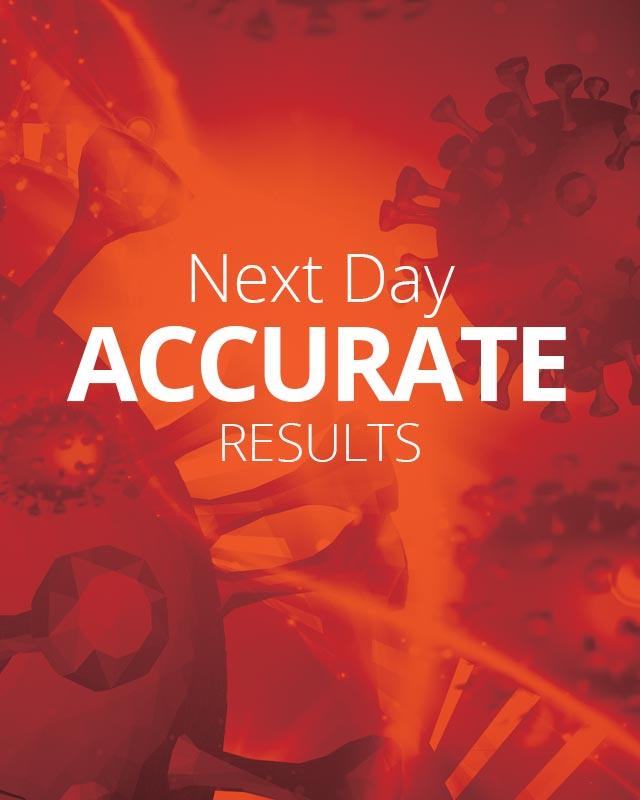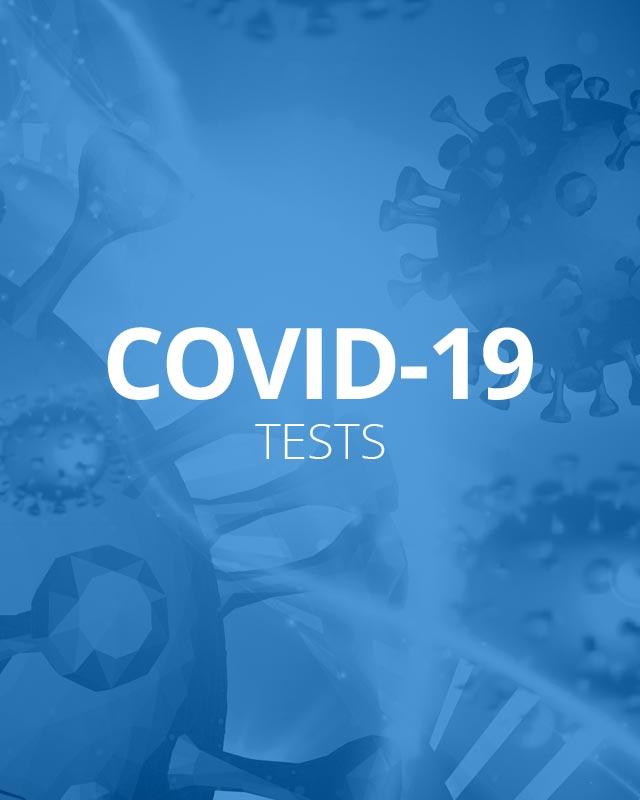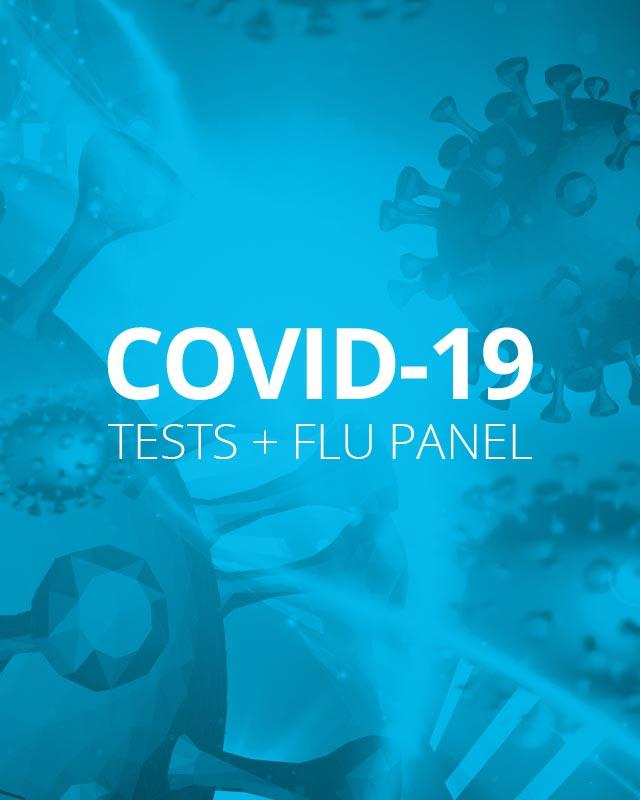 Receive comprehensive tests with convenient on-site testing and collection with reliably accurate results next day! Schedule Appointment.