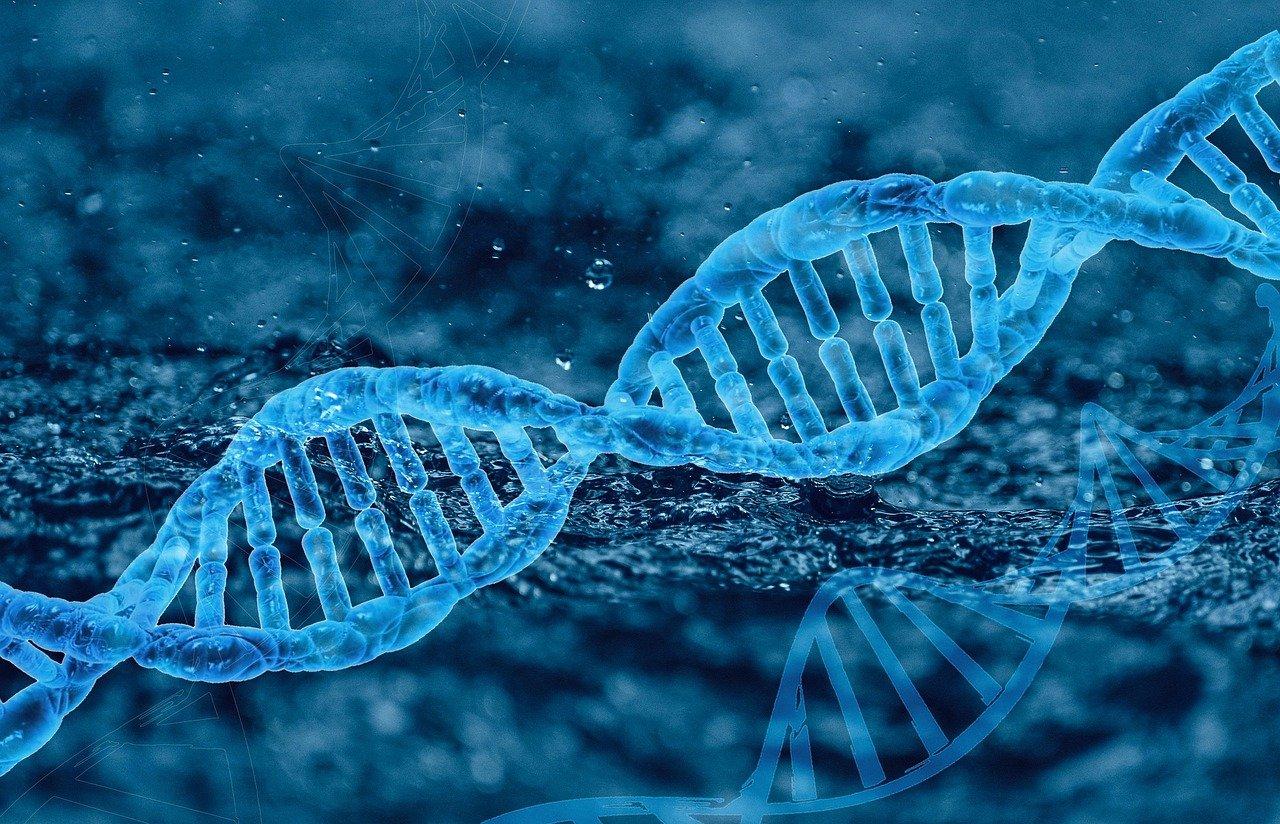 PCR vs Cultures
The growing epidemic of antibiotic resistance
Long term care residences are susceptible to pathogen outbreaks such as C difficile, Norovirus, flu, etc. Traditional testing takes time to grow and test. This outdated model is less accurate and takes longer than PCR.
Blue Mountain Diagnostics (BMD) offers the provider access to the most advanced molecular methodology for pathogen detection, quantification, and resistance gene identification. 

We deliver rapid and precise results which incorporate regional sensitivity and susceptibility patterns.
The end solution is patient-centered, value-based care that enables providers to make appropriate informed treatment decisions which effectively treat pathogens while avoiding adverse drug events.
*Average turnaround time.
Prevents Delays in Diagnosis & Treatment
Detects Polymicrobial Infections Simultaneously
Identifies UTI Pathogen Genes
Identifies Antibiotic Resistance Genes

Reduces Unnecessary Drug Exposure & Adverse Events
Decreases the Progression and Spread of Infection
Provides Up-to-Date Regional Sensitivity & Susceptibility Patterns
Improves Selection of Narrow-Spectrum Antibiotics
Prepares Providers to Make Cost-Sensitive Treatment Decisions
"With their network of labs, BMD was able to lower my readmittance rate from 30% to 6%."
Wellness Director—Charleston, SC
We'd love to hear from you.
Have a question or need assistance? Give us a call or send a text/email and we'll get right back to you.
M-F | 8-5 EST