Select the testing option you are looking for and schedule your testing appointment. Results will be usually be ready by the next day in Greenville, SC.
Our well-staffed labs allow us to offer next day turnaround, increasing test accuracy—that's pretty attractive to almost everyone.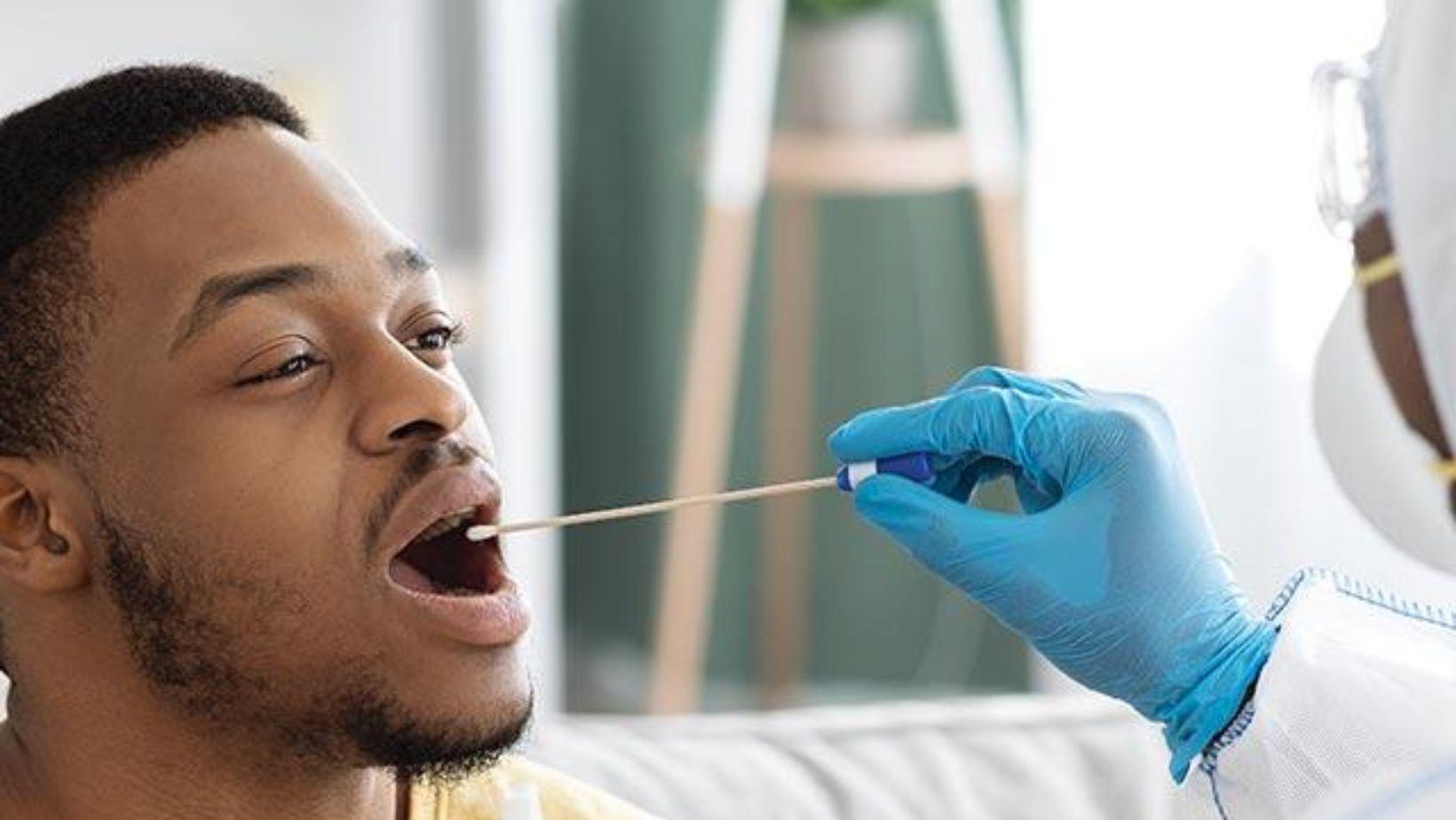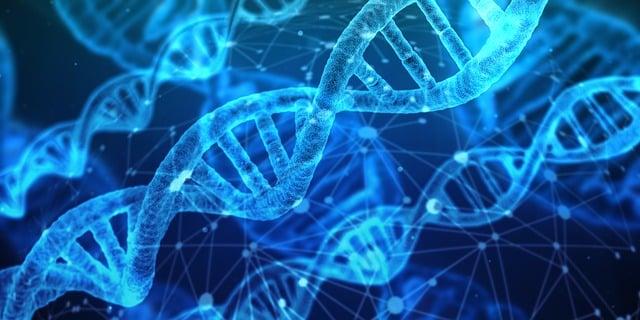 High Quality Testing and Fast Results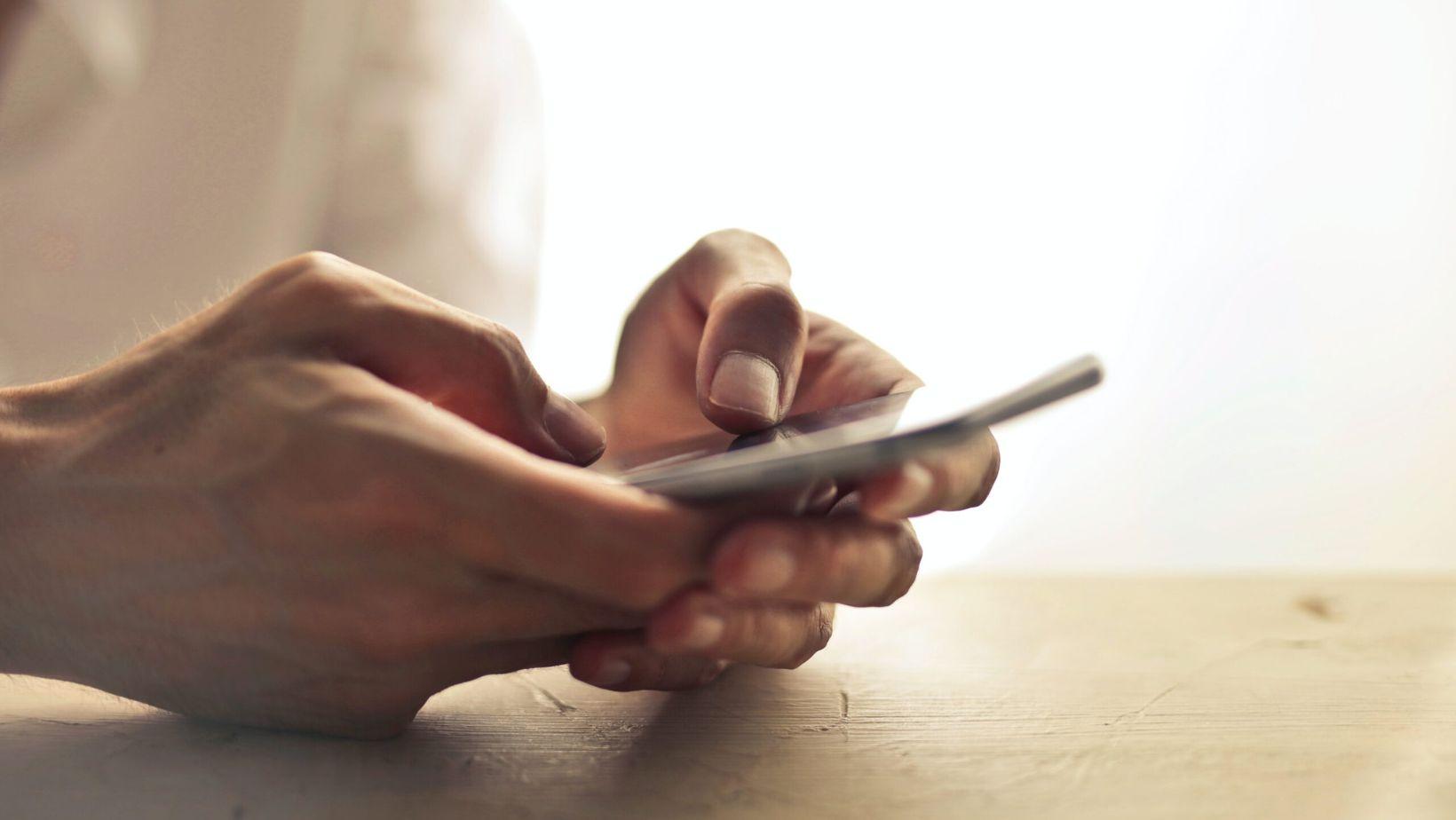 COVID, Flu, and RSV Test- $100
Our Comprehensive Respiratory Panel Test is a powerful diagnostic tool designed to provide a thorough assessment of respiratory health. This test simultaneously screens for three prevalent respiratory viruses: COVID-19, RSV (Respiratory Syncytial Virus), and the seasonal influenza (flu) virus.
STD Test- $100
Our Comprehensive STD Testing Panel is a confidential and thorough assessment of your sexual health. This comprehensive panel screens for a range of common sexually transmitted infections (STIs) to provide you with a clear picture of your sexual health status.
*This is a urine test
UTI Test- $200
Our UTI Test is a simple and effective way to determine if you may have a urinary tract infection. UTIs can be uncomfortable and disruptive, but early detection is key to quick and effective treatment. This test empowers you to take control of your urinary health.
Blood, HgA1C Test- $25
Our Blood HgA1C Test is a valuable tool in managing and monitoring blood sugar levels. This test provides a snapshot of your average blood sugar levels over the past two to three months, offering crucial insights into your long-term glucose control.